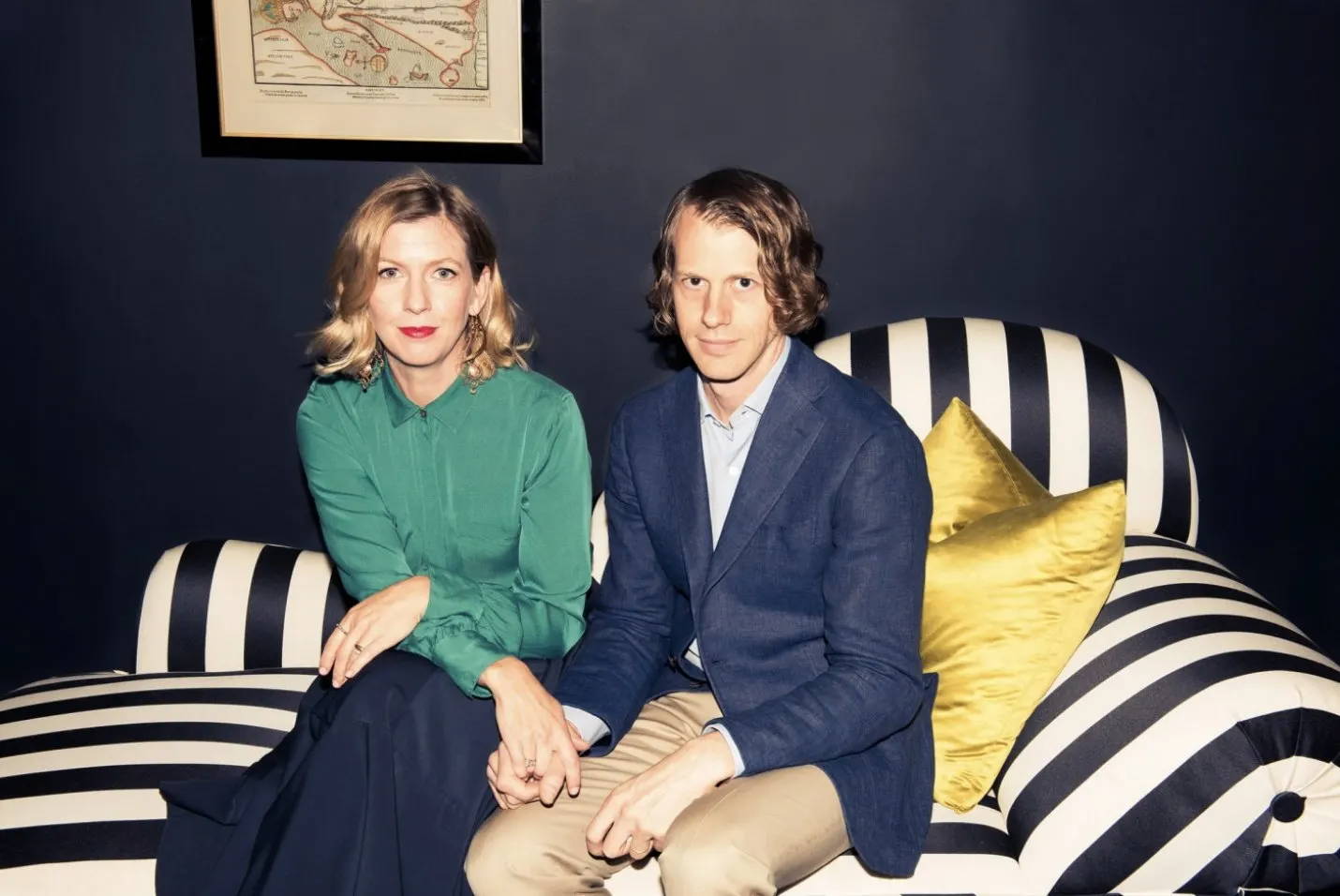 Two Victorian Era explorers, Gertrude Bell and Isabella Bird, inspired the name of our shop. We are tucked away in Austin, Texas, but travel far and wide. Owners, Rhianna and Cyrus Shennum hunt for fine antiques that are many generations old but still relevant today. Our evolving collection is carefully curated for our collectors as well as serving as the inspiration for our in-house designs. The antiques color everything we do and remind us to slow down and operate at human speed. We spend the necessary time to consider, curate and create the pieces that become deeply important personal purchases.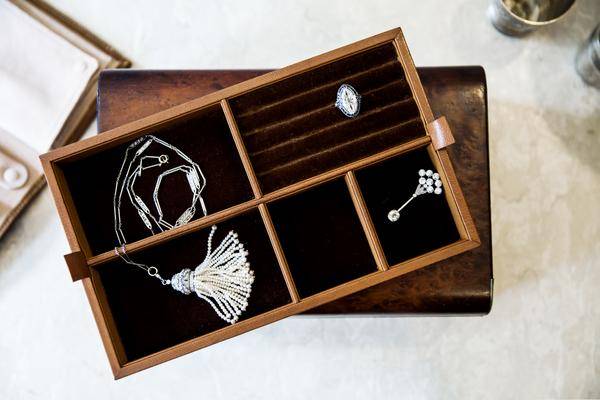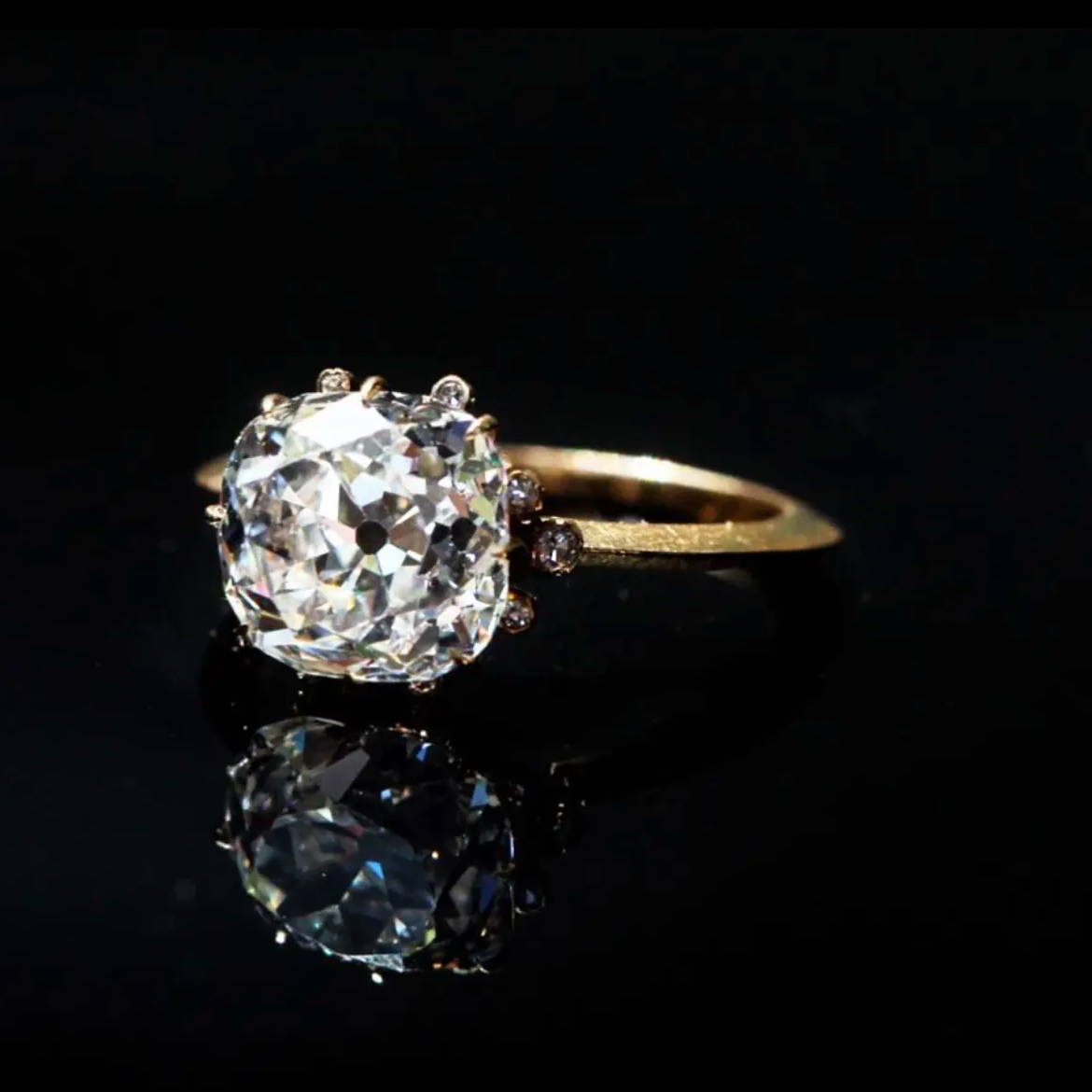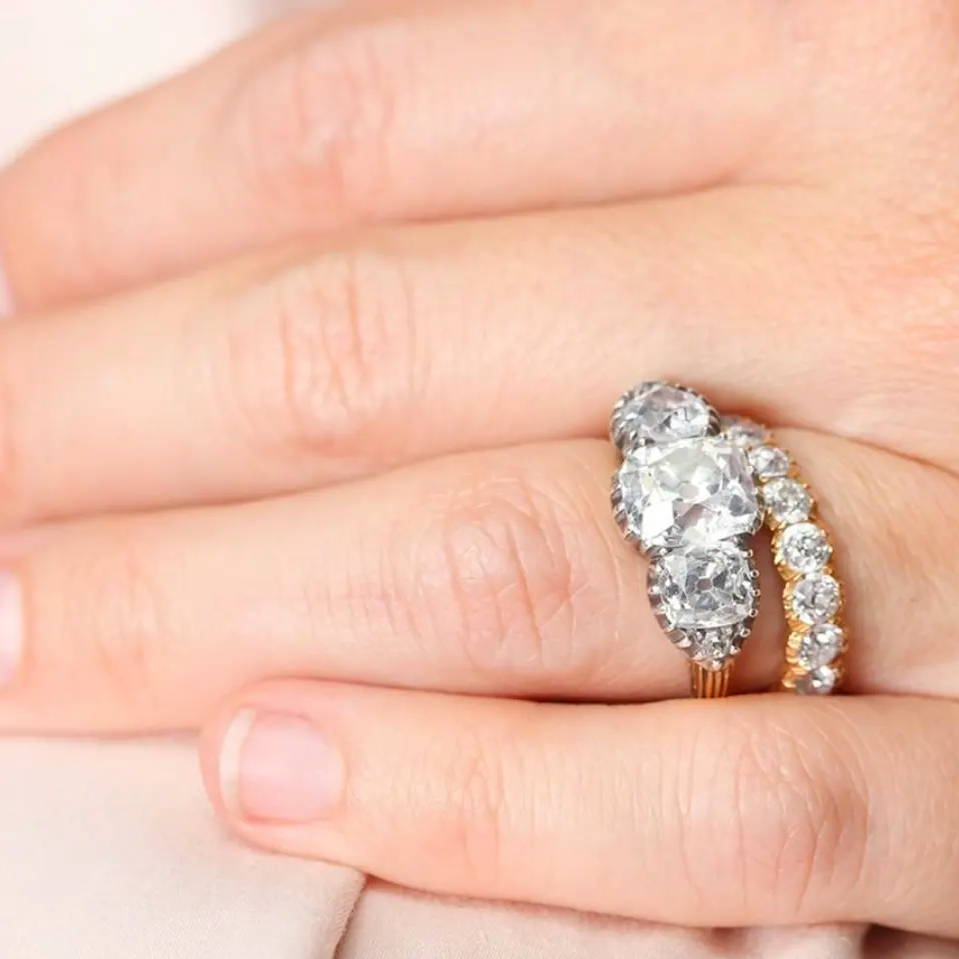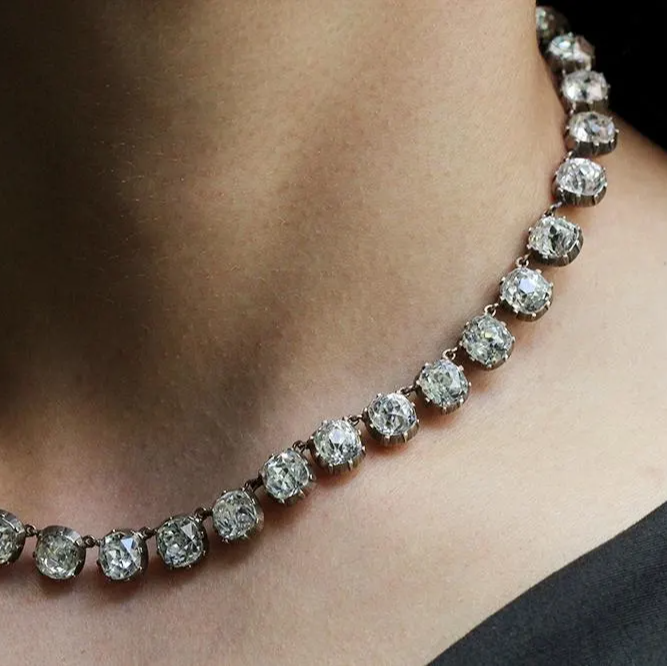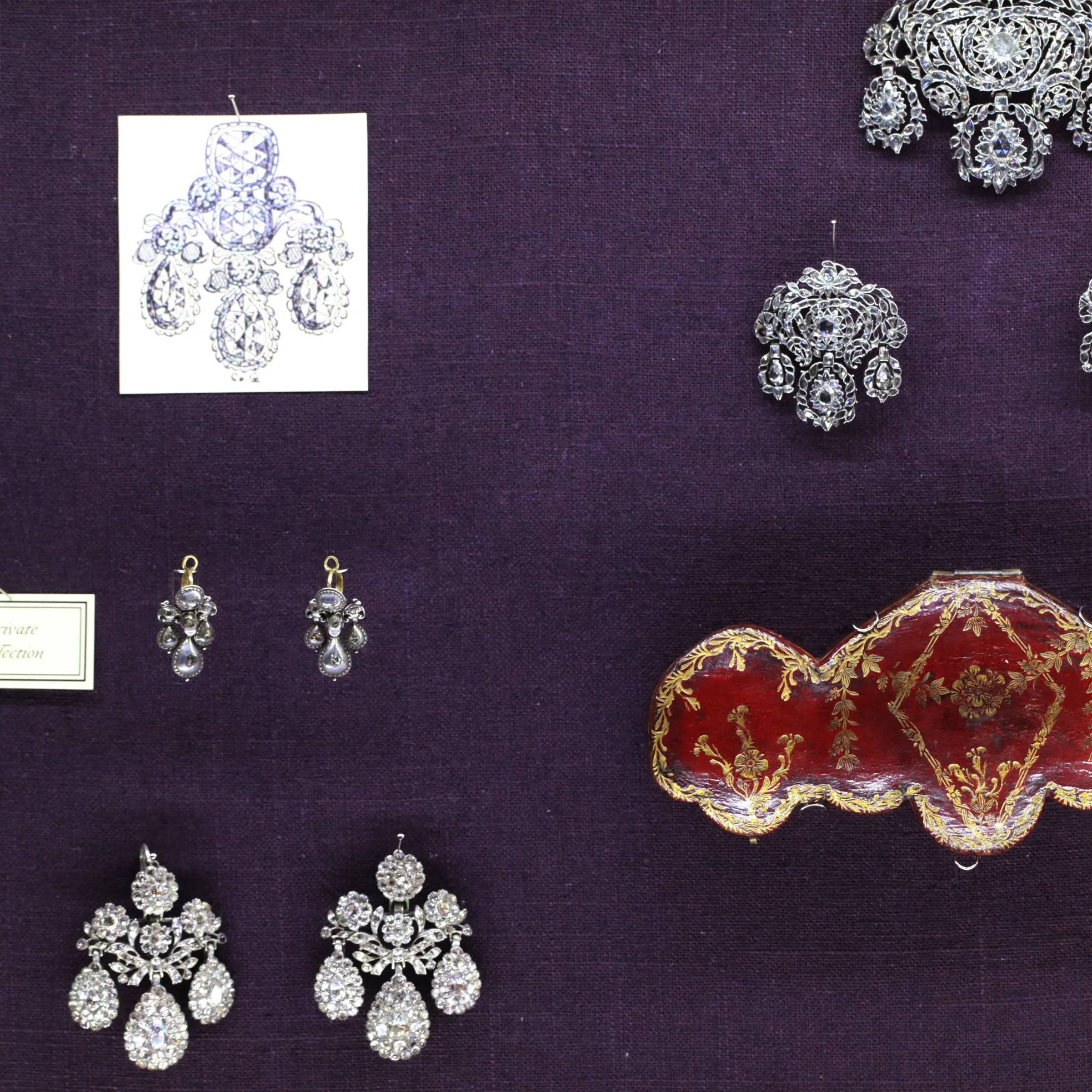 After nine years in our original location we moved into our 'blue house'. The building is a 1924 bungalow that has been completely restored and converted into our showroom and workshop. The front of the house is decorated with antiques and art acquired on our travels. Much of the decorative art is available for purchase, as we love to continually redecorate with our evolving collection of unique finds.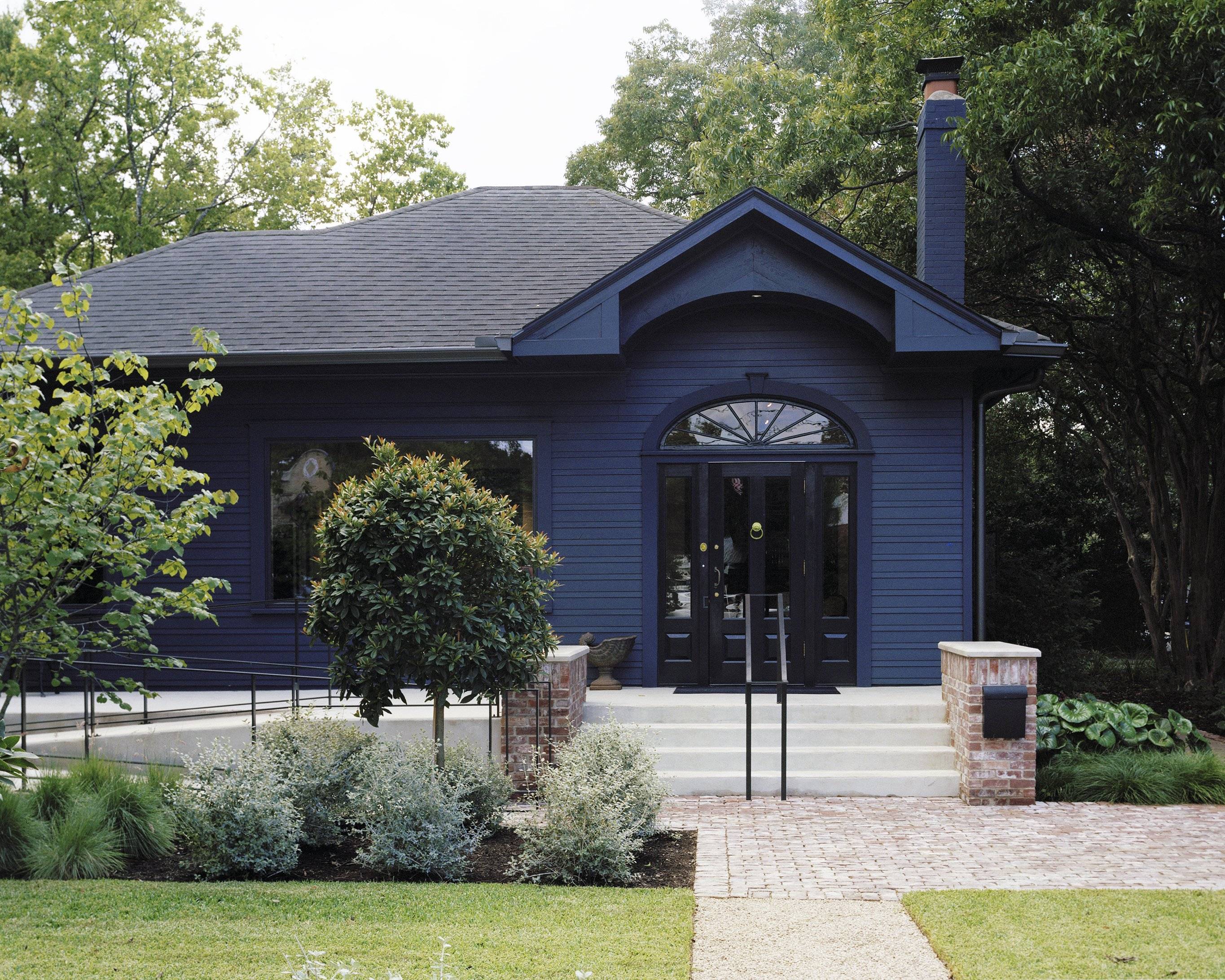 Please contact the store by phone (512-407-8206) or email Sarah@bellandbird.com to discuss an appointment. For further details please email us at info@bellandbird.com.  
Tuesdays - Friday: 10am -5pm